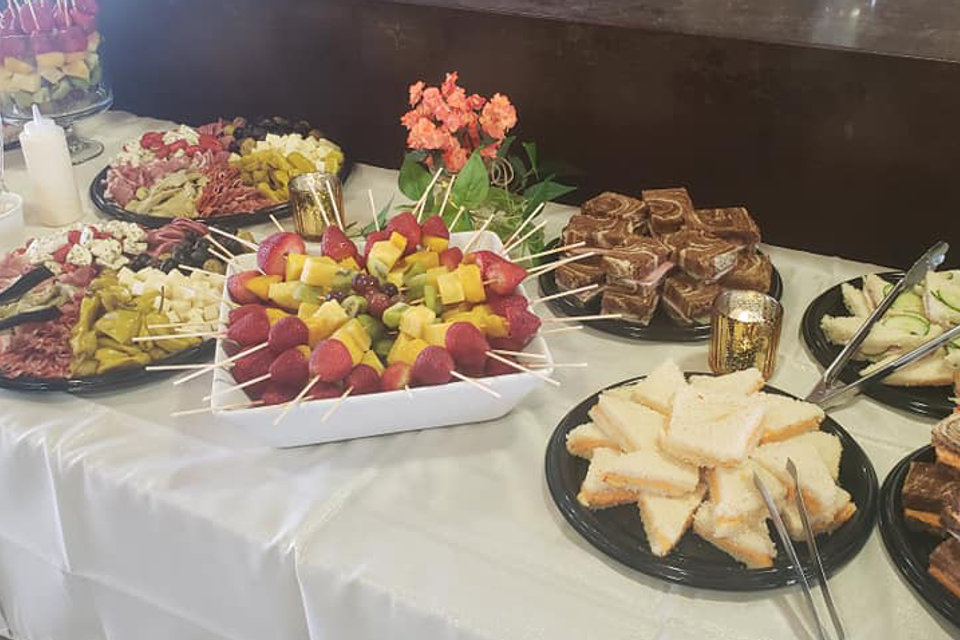 Catering 
We are able to handle any size catering events.  From family reunions, weddings or large corporate events we have the experience to handle your event.  Please view our catering menu.  If you don't see what you want let us know and we can create a custom menu for you.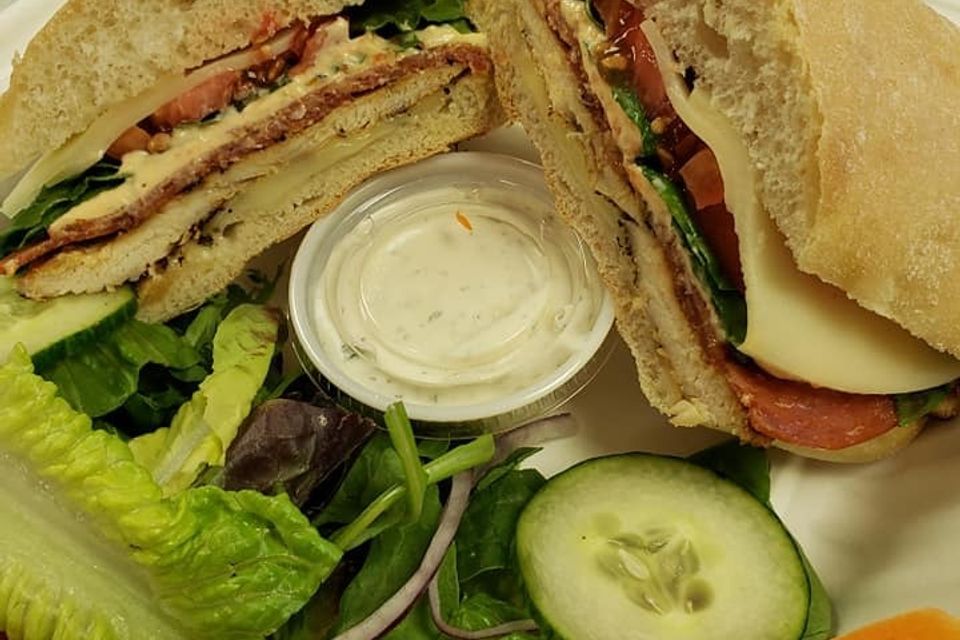 Box Lunches
Want something different for lunch?  Try our boxed lunches!  Tuesday-Friday we offer different lunch options. Lunch pickup times are between 11 am-2 pm. On Monday on Facebook, we post the weekly lunch menu so you can order ahead.  From fresh salads to sandwiches it will be the favorite part of your day.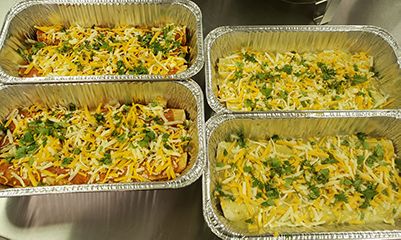 Take and Bake Meals 
Don't feel like cooking on the weekend? On Friday we offer take and bake meals. On Monday on Facebook we will post what the take and bake meals will be.  The small serves 3-4 and is $35 and the large serves 6-8 and is $55. Pick up is Friday between 4-6pm! Please let us know your name, which size and what time you'd like to pick up when ordering. We like to have all orders in by the end of Thursday so we know how many to prepare Friday morning.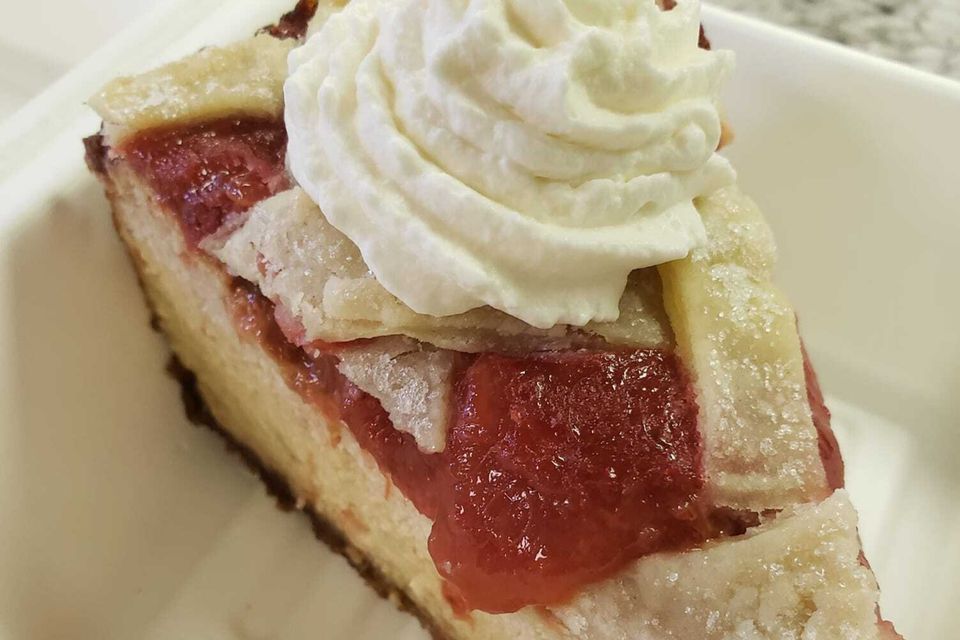 Desserts
We offer a wide variety of desserts.  From cakes, pies to cookies we always enjoy cooking up something special for dessert.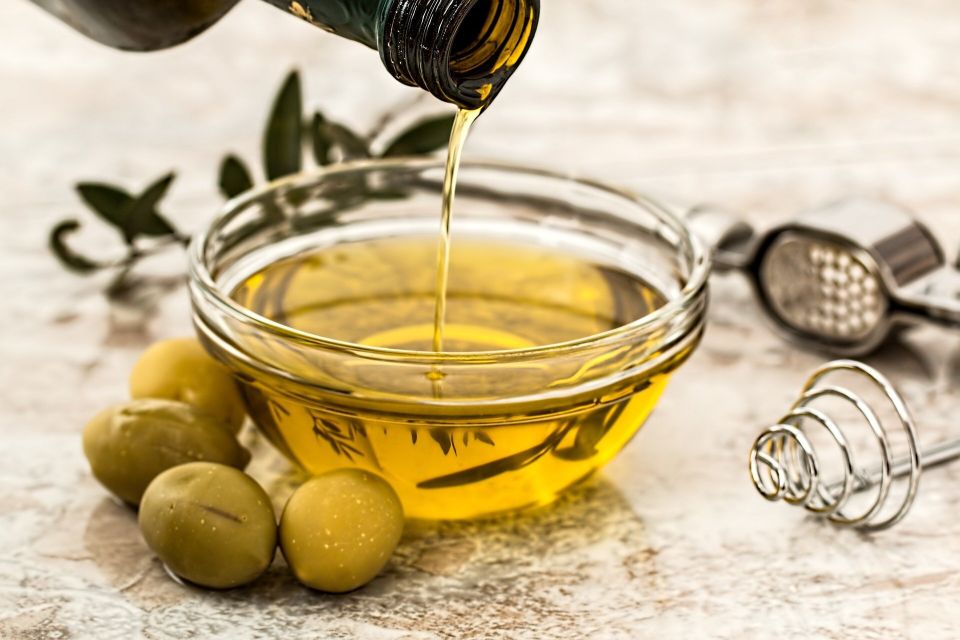 Special Orders
We are committed to making your event special. If you don't see the menu items you are looking for just let us know and we can work with you to create a custom order.